All year long we kept reminding our clients and friends that the Section 179 deduction, the income tax election to expense certain assets rather than to depreciate their cost over several years, was limited to $139,000 for 2012. That was the law in 2012 and this limit was less than the generous 2011 limit of $500,000.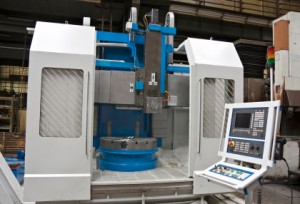 On January 2, 2012, the American Taxpayer Relief Act of 2012 was passed that included a provision to retroactively raise the 2012 limit back to $500,000. Since it changed the limit available in 2012 on January 2, 2013, most businesses were unable to take advantage of the higher limit in their 2012 tax planning efforts. That's the bad news.
The good news is the provision that expired on December 31, 2011 was extended for 2012 and 2013. So, a quick summary of the Section 179 rules for 2013 is as follows.